Sunny Leone Was Labeled 'Too Fat' and 'Too Commercial'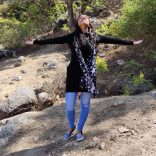 It was a remarkable day for Sunny Leone as she was the first Bollywood actress to take the ramp in New York Fashion week. Though, the actress has disclosed that during the preliminary stages of her film career, she was labeled 'too fat' and 'too commercial' for a model.
The actress took the ramp at the desirable fashion week on 8th September and appeared dazzling as a showstopper dressed in an Archana Kochhar ivory gown.
The walking on the ramp was a great moment of winning over her critics who believed that she could never be a successful model.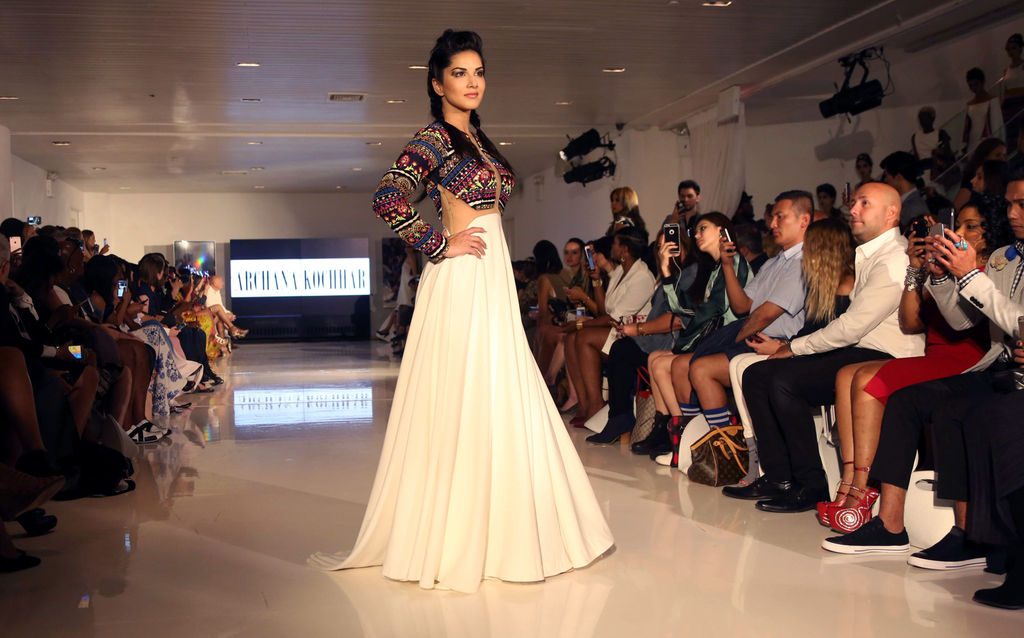 Leone offered an email interview from New York and said that she truly felt amazed. As a little girl she always wanted to become a model and when she touched 18, she tried when she was told that she was too fat, too short and too commercial and they were not interested at all.
She added that it was giving back a right answer to cynics as the too fat, too short and too commercial girl walked on the ramps at New York Fashion Week.
The 35 year old actress presented the show for Kochhar with huge appreciation but confessed that she became scared of tripping while walking the ramp.