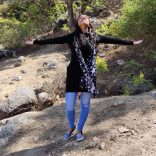 View Gallery
There are many cases of unsolved murder mysteries involving renowned personalities. Here, you find some of them for ready reference.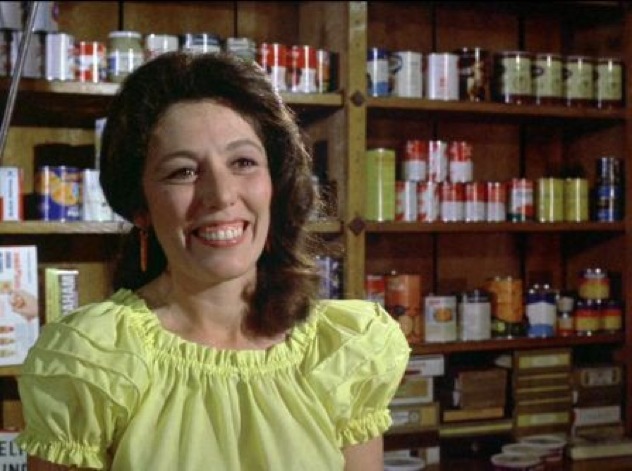 Barbara Colby, famous American actress, star of movies like California Split and Gold Dust was found dead   as she was shot in a parking area.  The tragedy was that killers could not be traced nor the case was solved. It remains an unsolved mystery.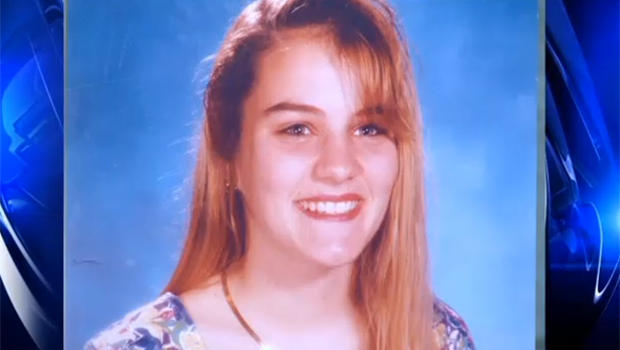 Deanna Cremin, a seventeen – year young American was found murdered behind the structure of a housing complex, which was just 4 days after her seventeenth birthday.  Though, the police was successful in identifying culprits of the case, but could not bring charges against them. The case remains unsettled due to want of evidences.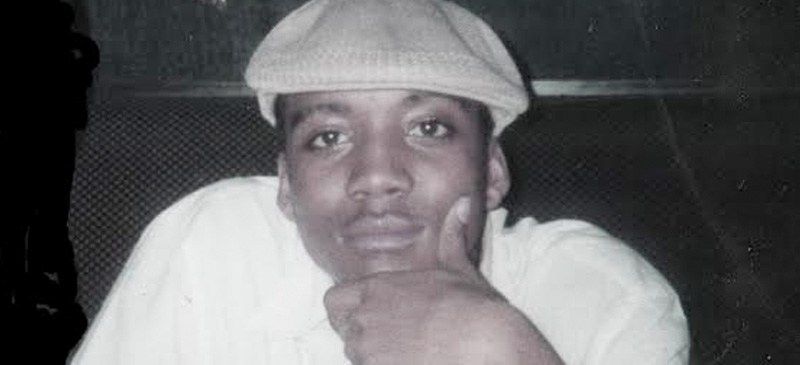 Rashawn Brazell was killed and torn apart body parts were found in Brooklyn. It was a meeting date with his accountant, which never took place due to the absence of Brazell as he was missing. The case televised at least five times in America's Most Wanted shows. The case could not see the light of any development and remained unsolved.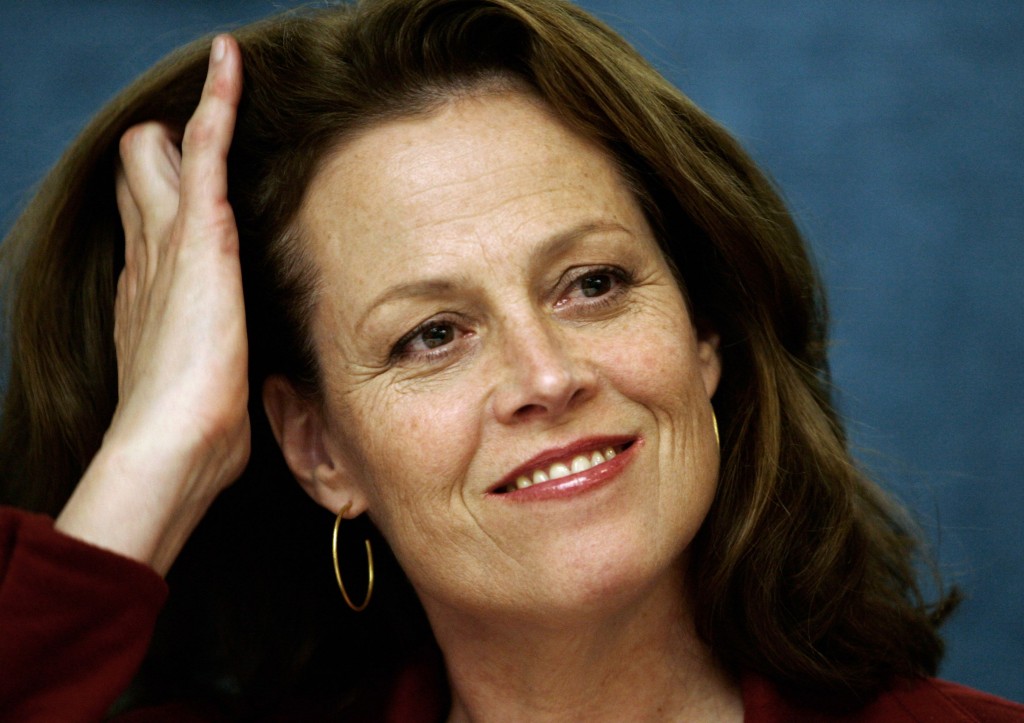 Dian Fossey, American Zoologist –cum- anthropologist was supposedly killed in her bedroom. The investigation team believed that robbery could not be the motive in the particular misdeed. However, nothing positive came out of the investigation and it remained unsolved like other cases.