Women of the year 2020: Former Miss Universe "Pia Wurtzbach" awarded in Dubai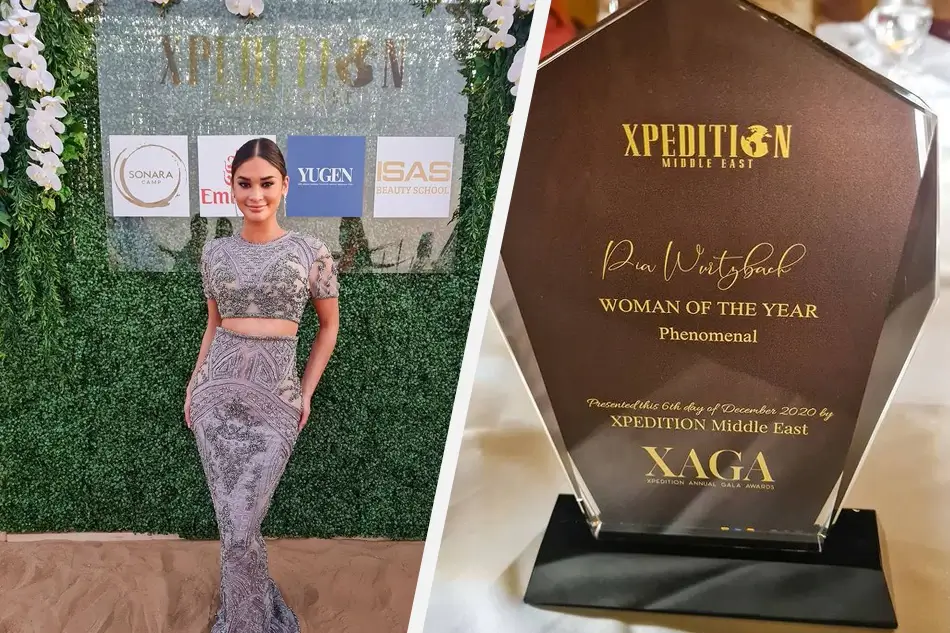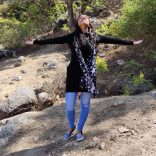 When you reach at that position that fame surrounds you, self-confidence and dignity is a bit obvious natural thing. But this crowned cavalcade winner, the former Miss Universe- Pia Wurtzbach- Philippines; pervades certain honesty and inspirational sincerity into her behaviour is a erratic ability in which she has mastered but this capability is been seen in some erratic celebrities.
From last night🌙

Wearing @furneamato & @diagoldjewelry

Thank you so much @xpeditionmagazine @josh_yugen @yugenpr for the invitation and the award. 15 awards were given out tonight and I'm so grateful to receive one of them. Thank you for recognizing my efforts. ❤ pic.twitter.com/v7bXwtBqSW

— Pia Alonzo Wurtzbach (@PiaWurtzbach) December 7, 2020
In Deira, on Thursday evening, Pia has been spotted at the confirmed hour at the Edge Creekside Hotel cladded in a dull gold Amato Couture dress, which showed her graceful figure to perfection. However, she is different and erratic from many because of her warmth radiates.
This year; Pia will be honoured with of Women of the Year award for the philanthropic work she has done and for that purpose she is currently in Dubai; to take part in a photo shoot that has been organised by Xpedition, which will conclude on 6th of December in a Gala Award ceremony hosted by the magazine itself. Due to Covid restrictions, details about her strict schedule is been kept confidential so that it lessens the number of attending people in public place but don't worry folks; we will keep you updated by Pia's every move in Dubai city.