13 Positive Aspects that We Must Acknowledge About Kerala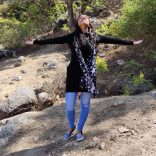 View Gallery
13 Positive Aspects that We Must Acknowledge About Kerala
1. Kerala just turned to be the first Indian State to score 100% primary education.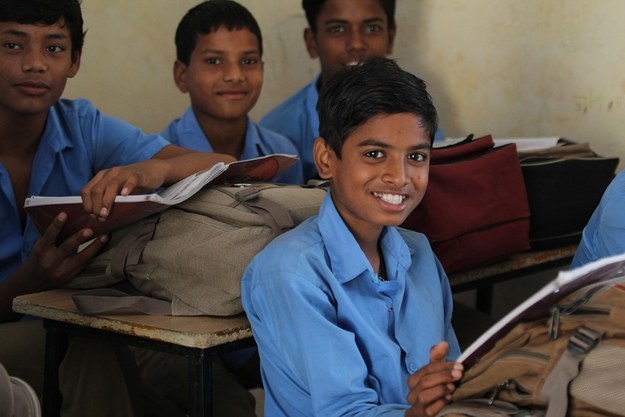 2. It achieves the lowest rate in population growth over the last decade among all Indian States.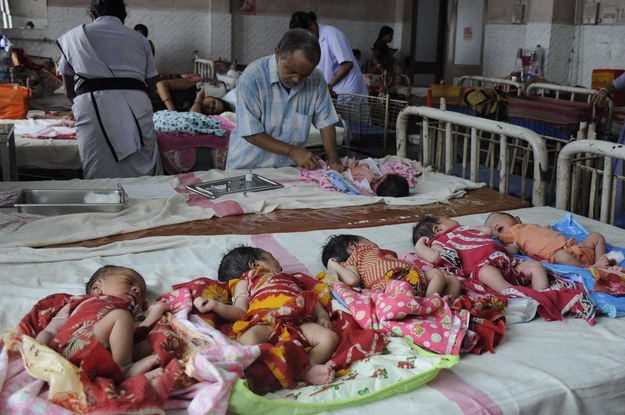 3. The life expectancy rate is the topmost.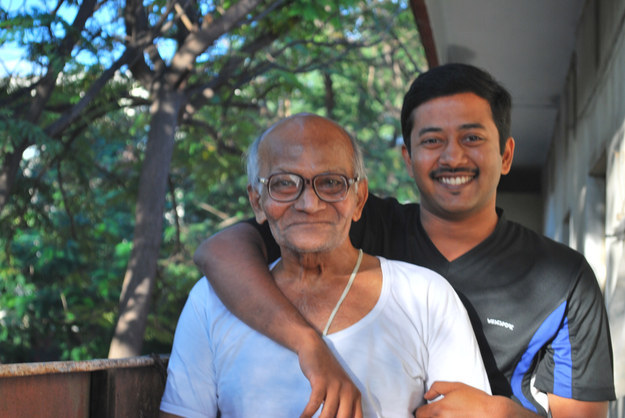 4. It became the world's first "Baby-Friendly State" by WHO and UNICEF for its deeds to promote and support breast feeding.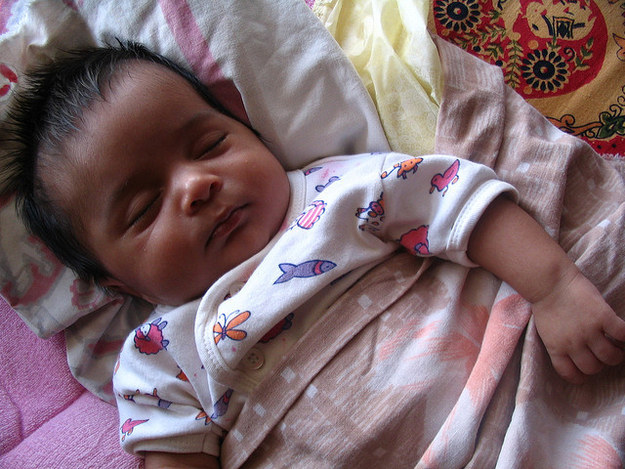 5. Kerala is the first state in the country to proclaim a transgender policy in Novemebr, 2015. The aim of the policy offers a platform to 25,000 transgender members to raise their demand for equality, dignity, development and expression.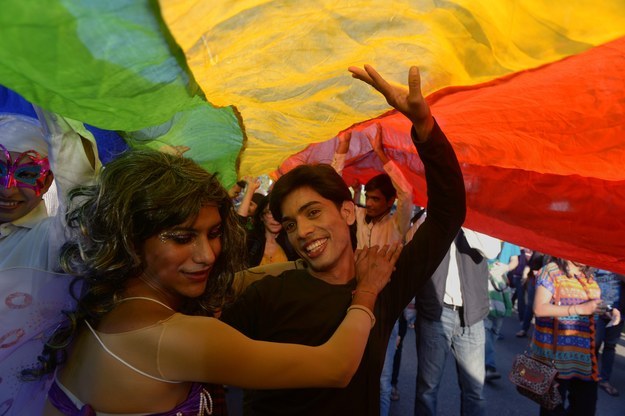 6. It recently pronounced to create a separate court of justice for the transgender community.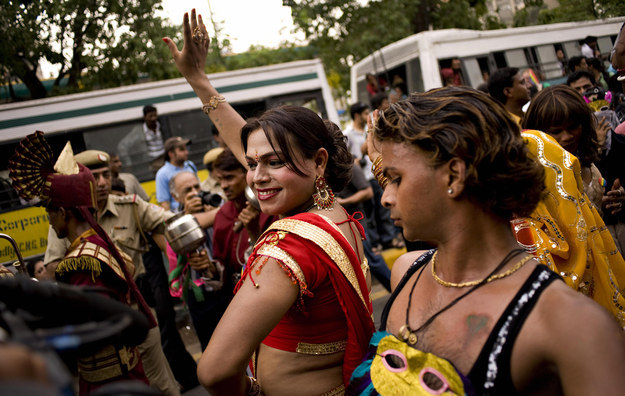 7. Kerala created a record of reduced alcohol intake in the previous year. You may have different concept on drinking and may think that minimum consumption of drink is progress, but the policy is an example of effective policy. The intake of alcohol dropped to 20.27% in just 18 months.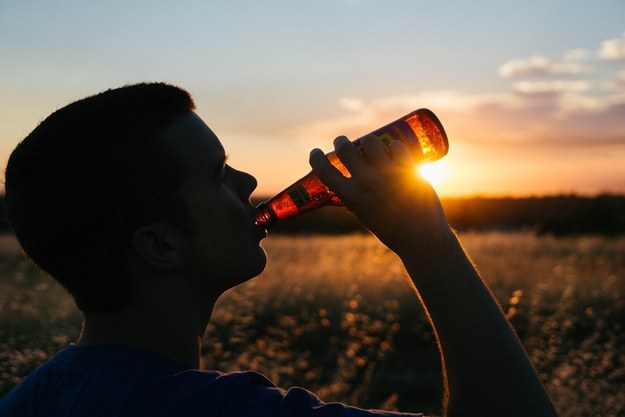 8. Women earn highest rate of daily wages in urban, non-public assignments.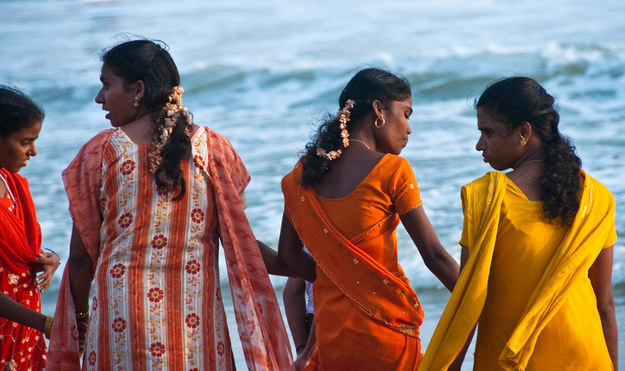 9. The state was declared a total digital state last year. It has gained 100% mobile density, 75% e-literacy, highest digital banking rate and broadband connection up to panchayat level.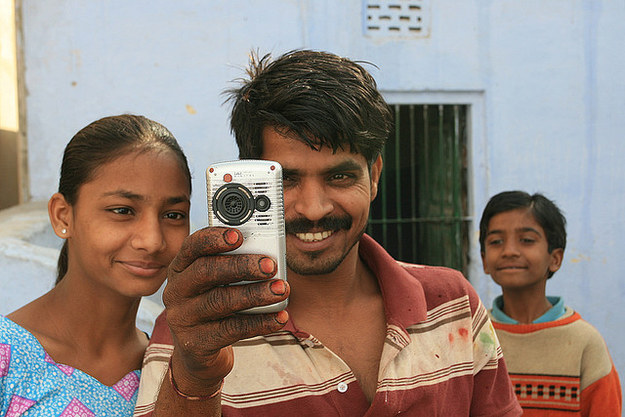 10. Couples needing to adopt children surpassed the number of children in adoption centers in Kerala.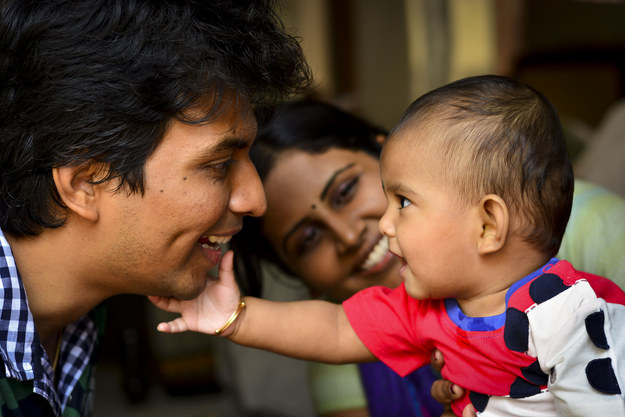 11. The female-to -male sex ratio is the highest in the country.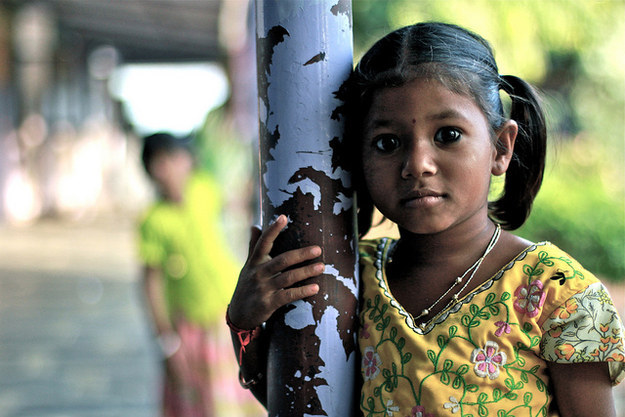 12. Majority of couples wanting to adopt children want girl children, which is just opposite of the age-old bias for boy children.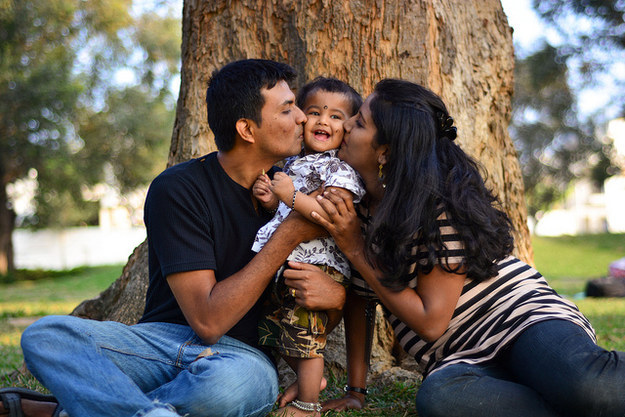 13.Above all, Kerala remains one of the major beautiful tourist destinations in the world.