The Place Where Suicide Squad Was Filmed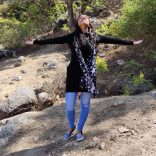 View Gallery
The Place Where Suicide Squad Was Filmed
The new American antihero-supervillian –summer blockbuster has been filmed in the streets of the city of Toronto, Canada and also in other different locations in California. Pioneer in Toronto and Paramount Studios in Los Angeles performed as headquarters for the filming of Suicide Squad.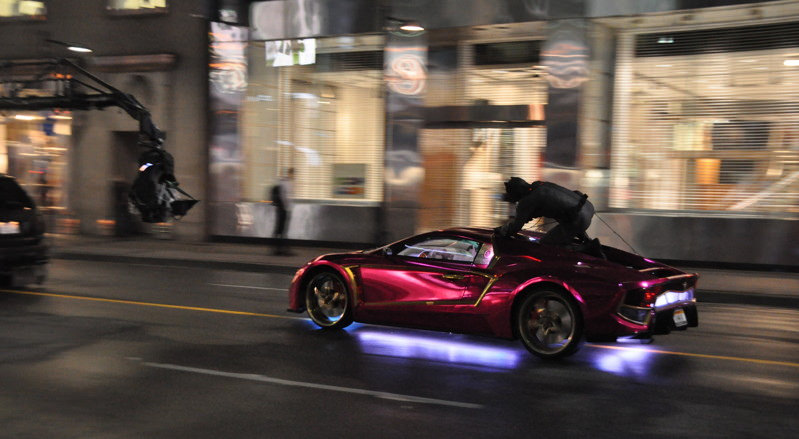 Will Smith as Deadshot plays the role of the leader of the group of dark and entertaining characters, Margot Robby plays the naughty Harley Quinn and Jared Leto as Joker.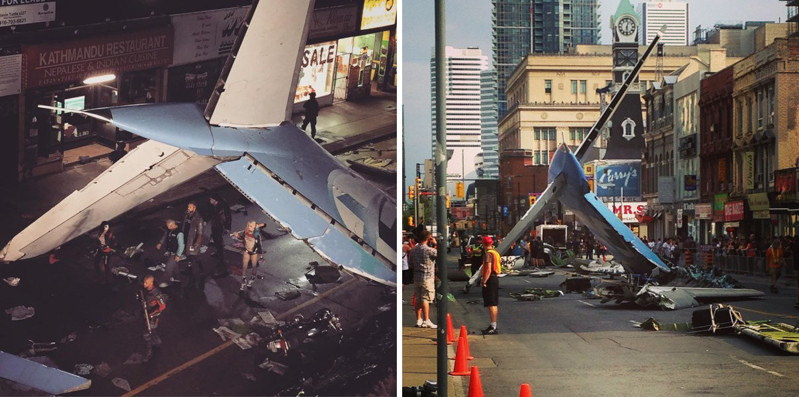 The filming was done for four nights in one of the busiest area in Toronto, Yonge Street. The stunning tail plane was also displayed in Yonge Street and photographed by everyone.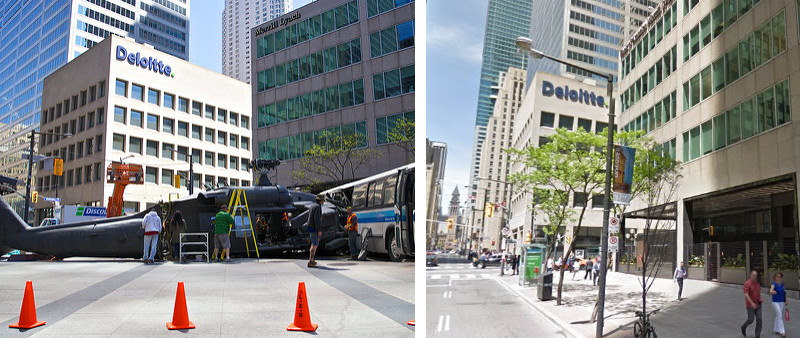 The plane crash scene was created in Bay Stand Wellington St West area in the heart of the Financial District.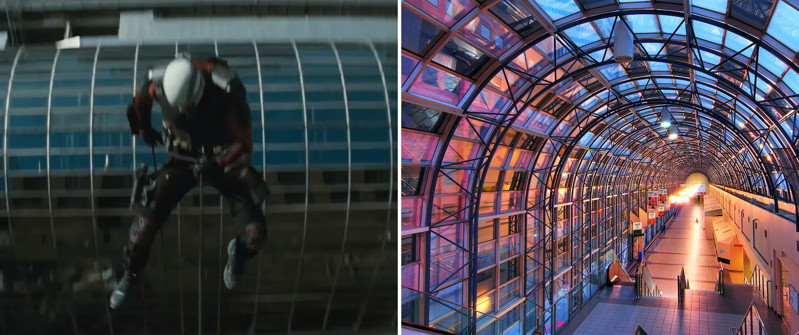 The scene with Deadshot rappelling was completed in the SkyWalk connecting Union Station and Rogers Center.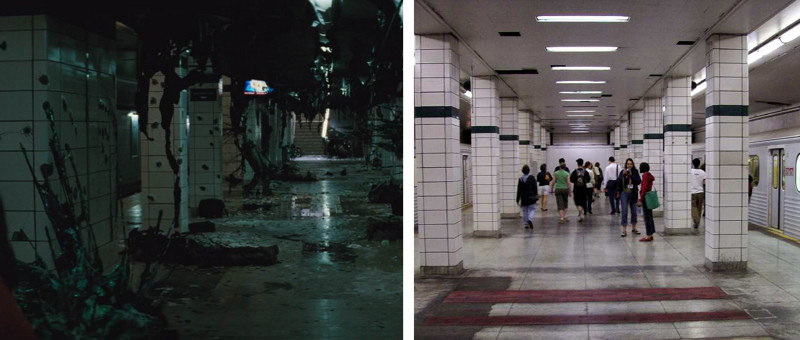 Some monsters were set free close to the subway in Lower Station.

The Eaton Center mall beside Dundas Square comes in the movie as the center.

The Union railway station may undergo some damages as these guys exchange bad karma with the evil Enchantress.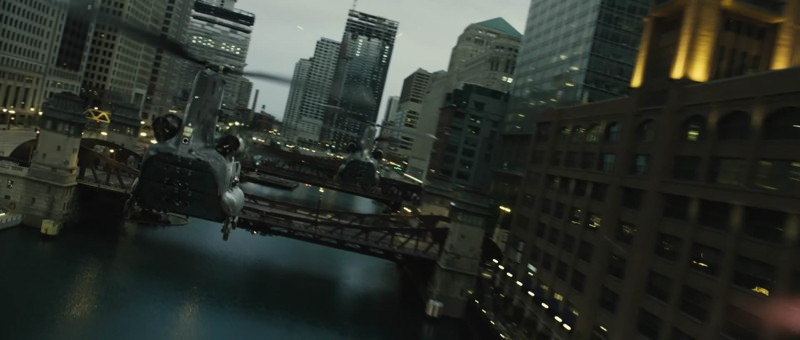 The city that is visualized in the movie in helicopter shots is Chicago and not Toronto.