12 Amazing Restaurants in Bangalore for Superb Eating Experience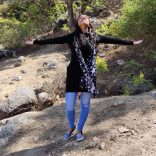 Bangalore is a paradise for food lovers and offers varieties of restaurants with varied range of cuisines. Here is a list of top grade restaurants in Bangalore that you should never ignore.
1.The Fatty Bao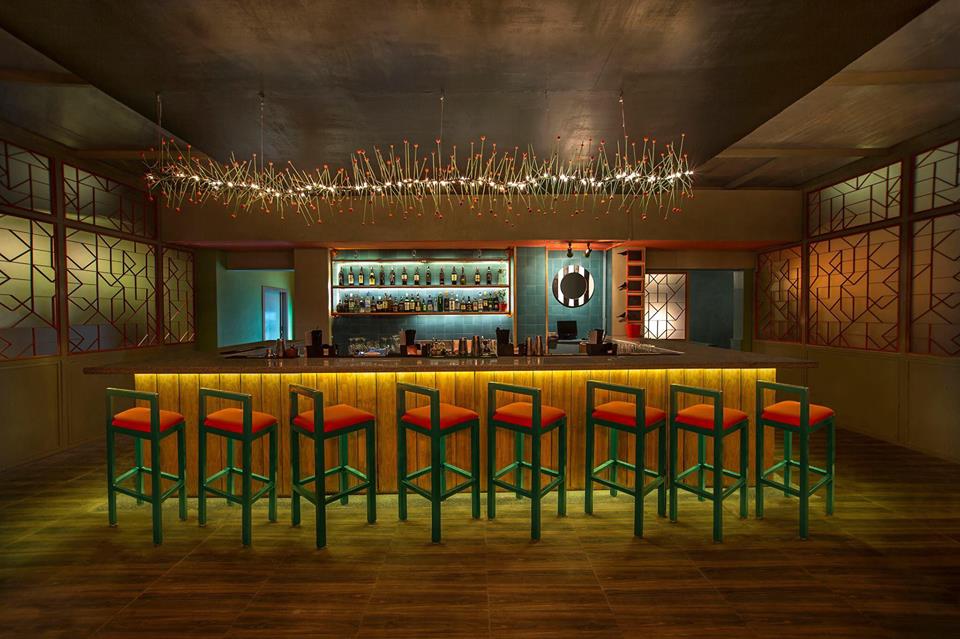 The Asian cuisine is at its best at The Fatty Bao, which is the gift from Chef Manu Chandra, the presenter of India's first gastropub, Monkey Bar.
2. Corner House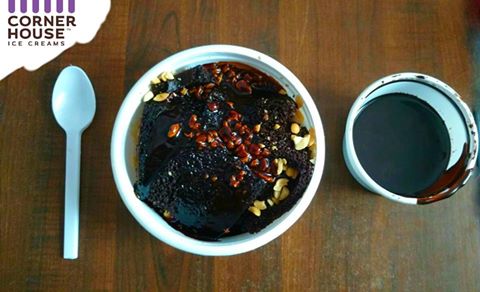 Corner House is the Bangalore's favourite ice-cream parlour with legendary creations like the DBC and Cake Fudge according to customer feedback.
3.Shivaji Military Hotel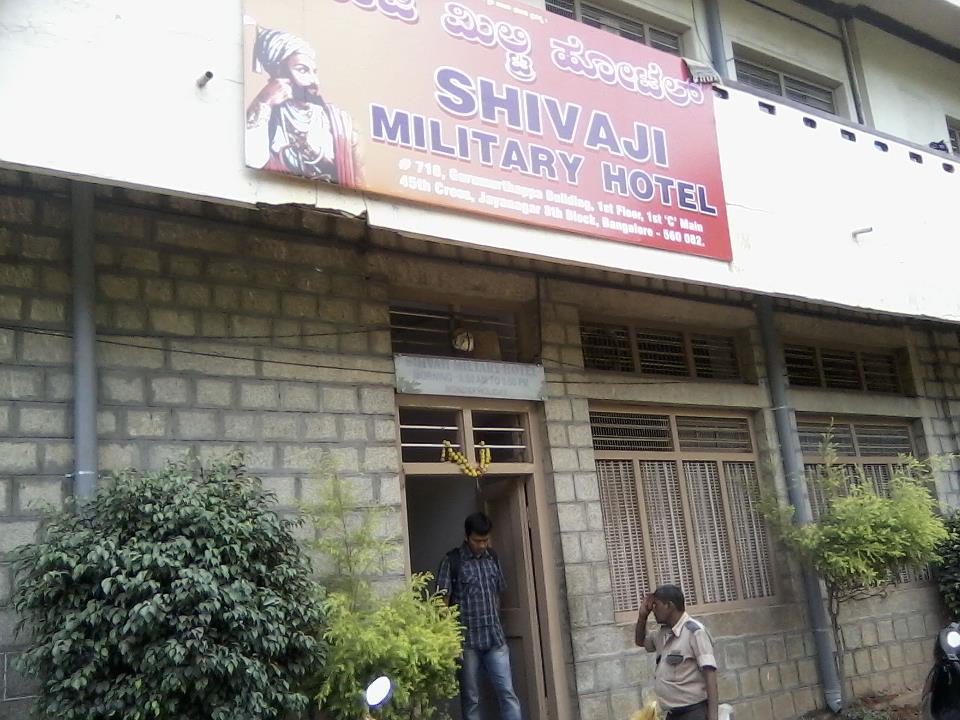 There is no place that can match with Shivaji Military Hotel, Bangalore for biryani lovers. They serve lip-smacking meat dishes as well.
4.Toit Brewery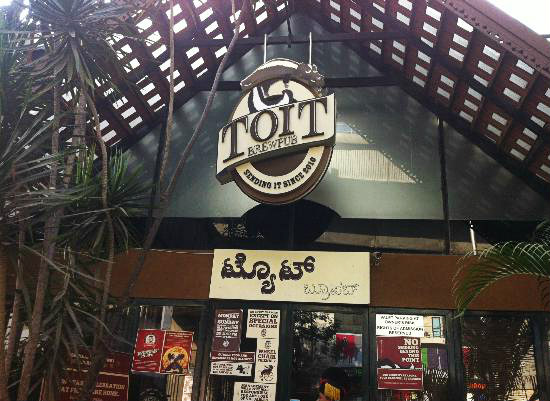 It is one of the best microbreweries in the country. Toit enjoys a formidable reputation of its own. Situated at Indira Nagar, it also serves amazing pizzas.
5.The Black Rabbit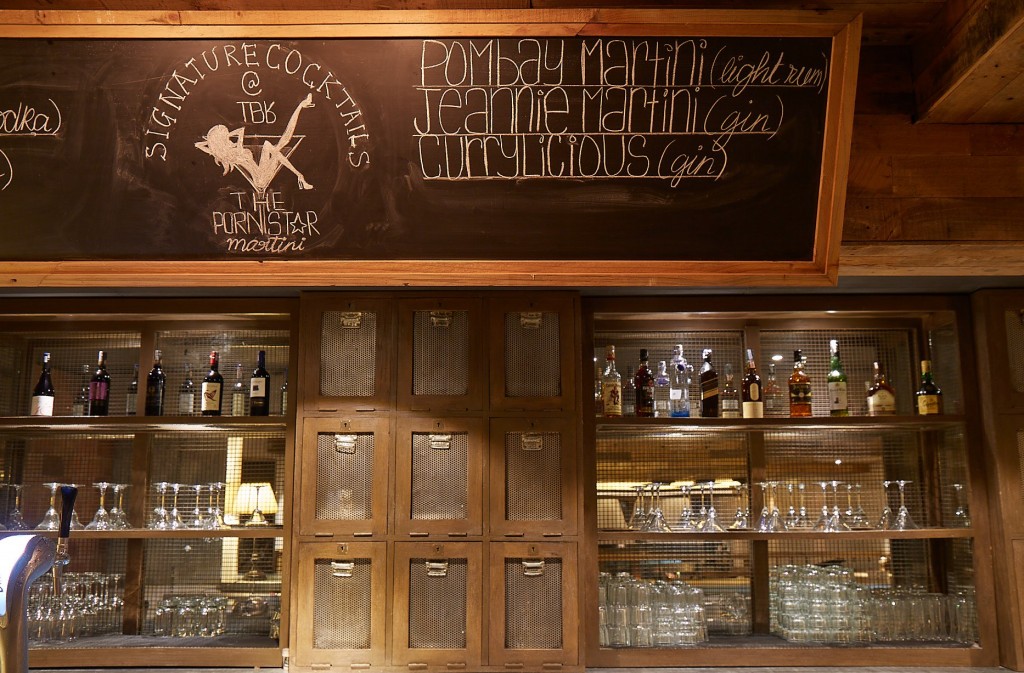 If you have not discovered what you look for, the burger at The Black Rabbit is the response. Enjoy the combination of the burger and one of their quirky cocktails.
6.Phobidden Fruit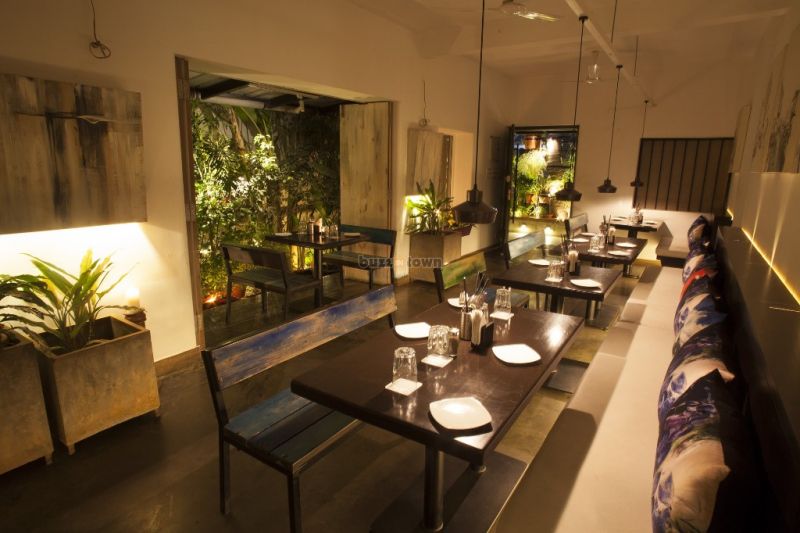 Another amazing eatery in Indira Nagar, Phobidden Fruit is Bangalore's prime Vietnamese spot. You must try the pho.
7.Chinita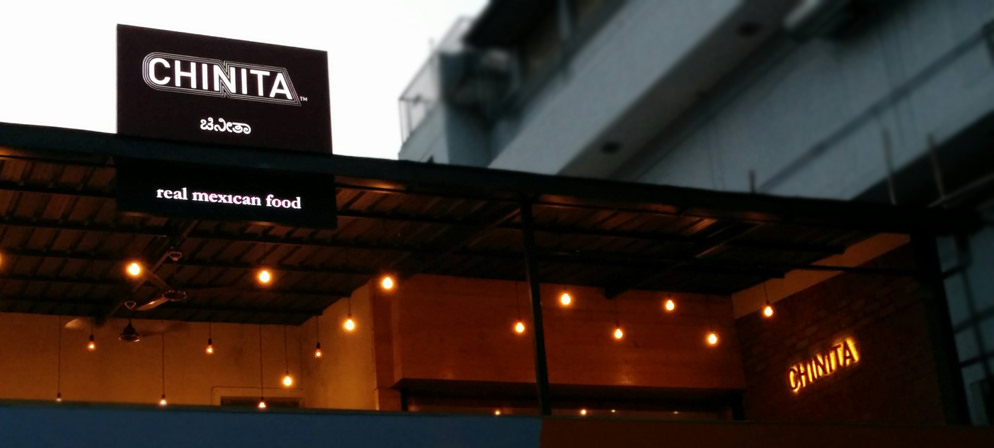 Fresh guacamole and goodness-laden burritos are the basis of any Mexican meal and superbly enough, Chinita scores very high in this respect.
8.Mavalli Tiffin Room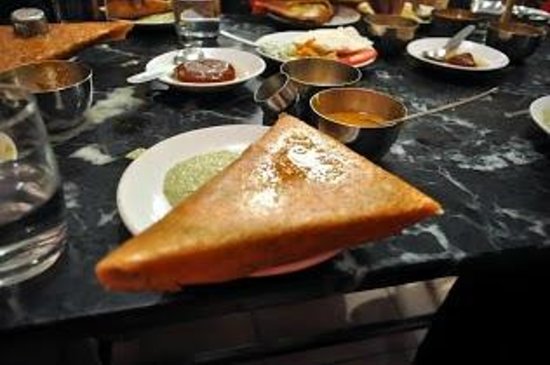 MTR's fluffy idlis and masala dosa are normally on the list of every visitor at Bangalore. Remember that here the queue is pretty long all the time.
9.Karavalli, The Gateway Hotel
Karavalli is that important to South Indian food like the Bukhara for the North Indian food. This Bangalore joint has transformed the manner people think of South Indian food.
10.Caperberry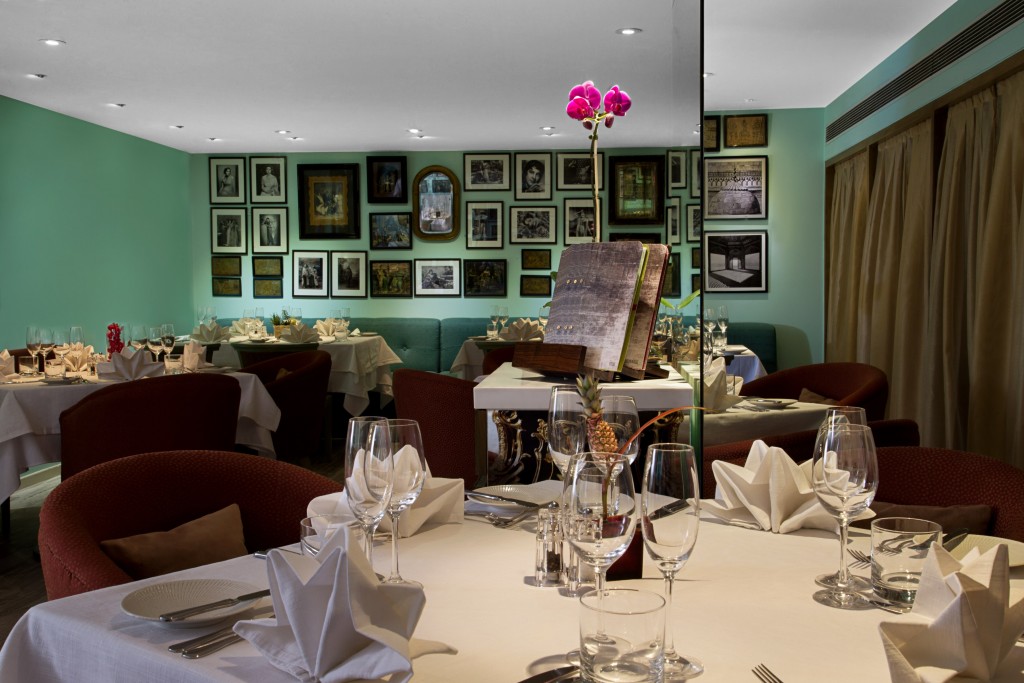 They at Caperberry focus on the molecular gastronomy, but it never means that the taste is disregarded. The food is superb, particularly the Smoked Belgian Pork Belly.
11.Shri Sagar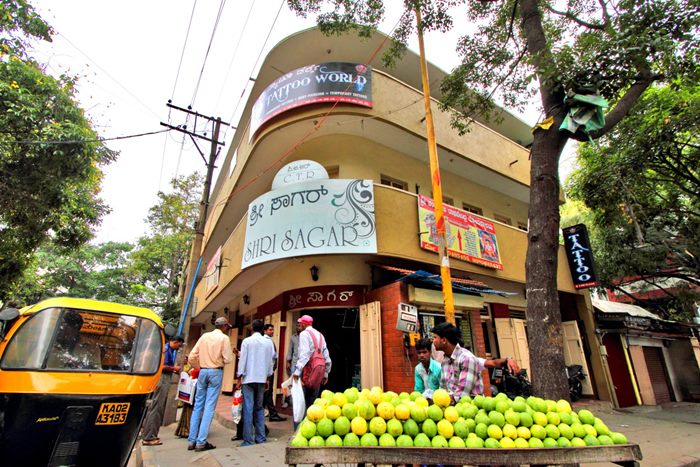 You may not able to understand the menu at the legendary Bangalore restaurant, but we can recommend you to eat Benne Masala Dosa followed by filter coffee.
12.Infinitea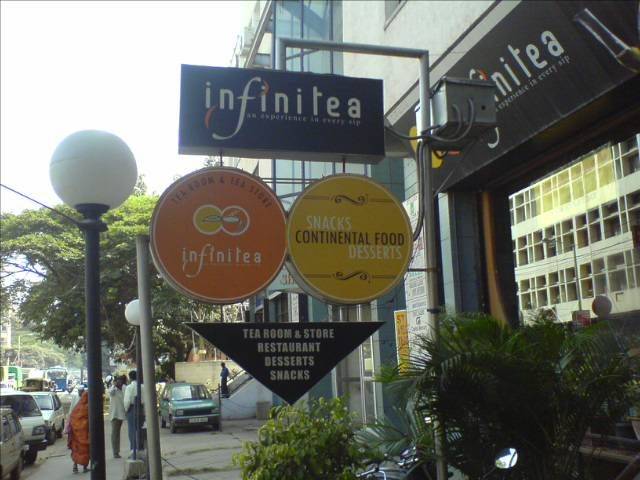 Infinitea is the best and most luxurious tearoom of Bangalore and serves tea and tea-filled desserts. It is worth visiting many times.