No unwanted interruption on Facebook anymore!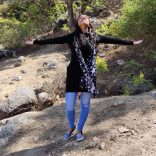 Would you like to decapitate the friends' floating heads unnecessarily interrupting you while you are chatting with some special on Facebook?
Chat heads, as you know, are not the new creations at the Facebook Messenger for Android. The feature is, certainly, useful and yet, at times, it is quite irritating. However, there is no reason why you should spoil the peace of your mind.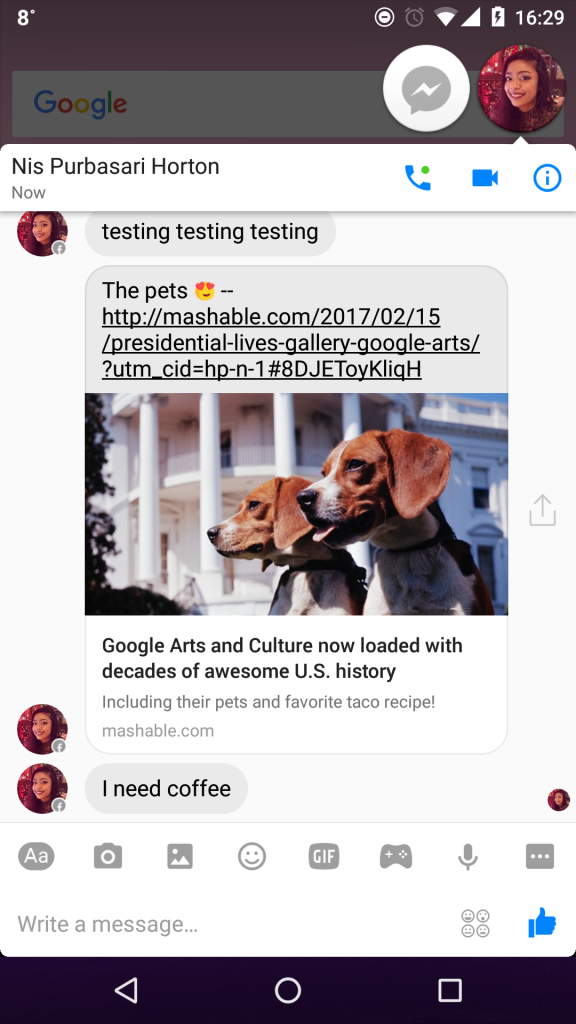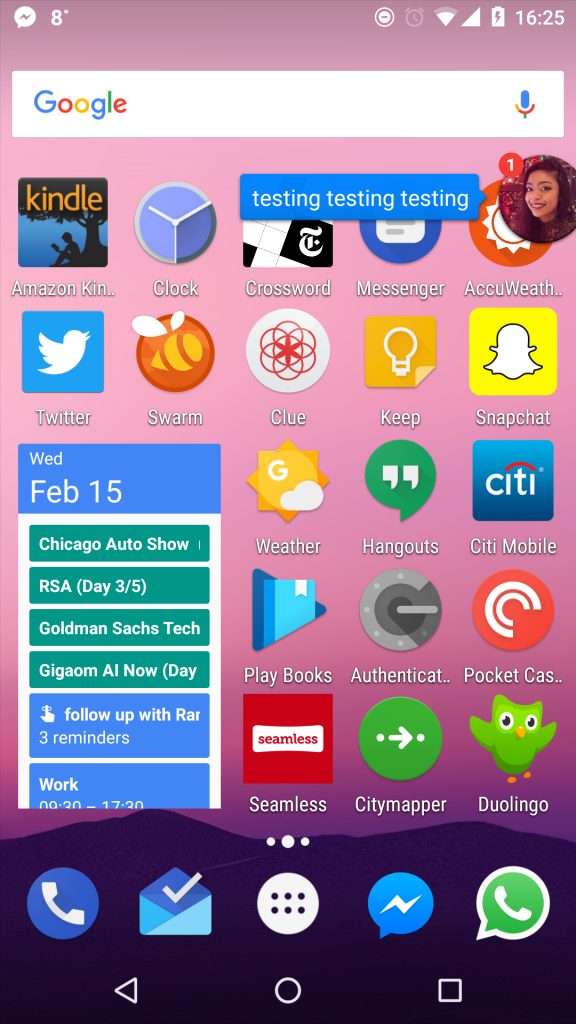 It is pretty easy to keep such disturbing heads at bay. What you require doing is to just click the profile button, scroll down to find the 'Chat Heads' and toggle it off. Here ends the problem; you will feel no perturbation anymore.