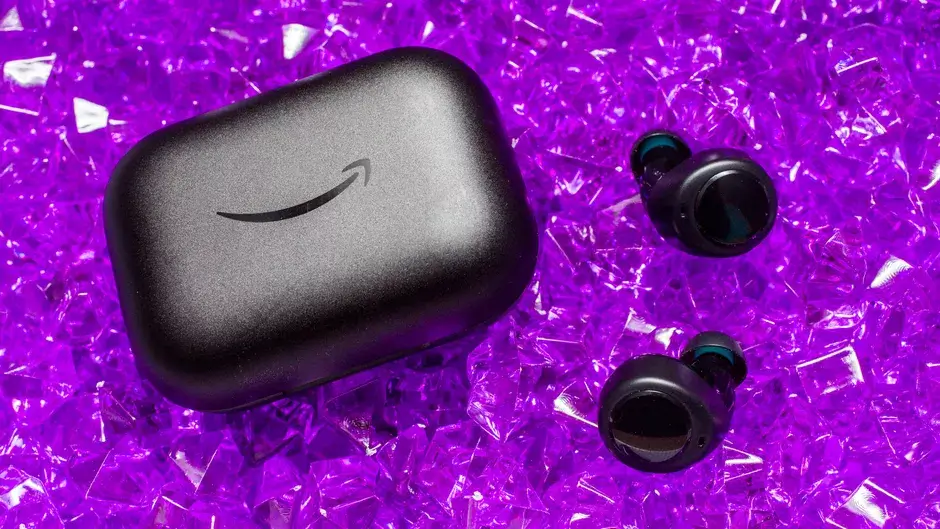 Echo buds also known as wireless earbuds is getting new feature that is fitness tracking…
This search engine adds a Browser Tab Search for users that they can easily open…
Amidst this ongoing pandemic where most people are working from home, things are getting lazy…
In the evolution of 4G network today, 5G id the advancement of the 5th generations…
Folio can be folded into a 'Dual Display' Smartphone. When it is folded into dual display, the apps and
The emergence and growth of artificial intelligence have transformed the way of life across the globe. The smartphones are not merely the smart phones, they are much more.
Would you like to decapitate the friends' floating heads unnecessarily interrupting you
Amazon's Alexa has emerged as one of the finest examples of artificial intelligence. When she speaks, it sounds like a robot. The company is thinking about Making Alexa a true human friend
The web world is well aware of the ever escalating of Google Chrome; and the hackers not unfamiliar with its popularity.