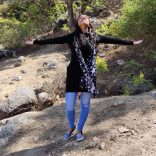 Winter has arrived! It's important to take care of your skin during every season, but especially during winter. As in winter, the difficulty of skin rash, dry skin, fungal infection and eczema increases.
To keep skin healthy in this season, here are some winter routines:
Apply moisturizer to your skin
During winter season, moisturizer should be your best friend. As you bath your skin get dry so it is very important to apply moisturizer to skin as soon as after bathing. You should apply moisturizer even when you go to sleep. In winter even a good oil turns as a moisturizer.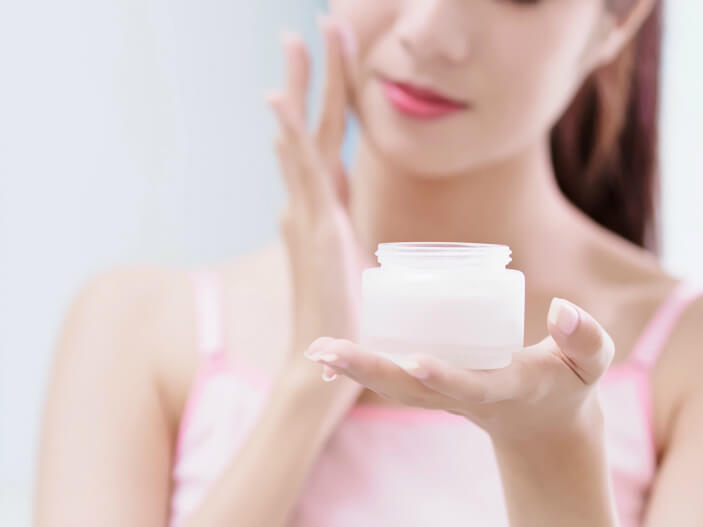 Delaminate
During winter, there is a rapid increase of dead skin on body and face as well. If you want to get rid of dead cells it is very necessary to delaminate or exfoliate the skin. You should delaminate the skin once a week. You can also prepare DIY scrub. For oily skin it is essential to scrub twice a week.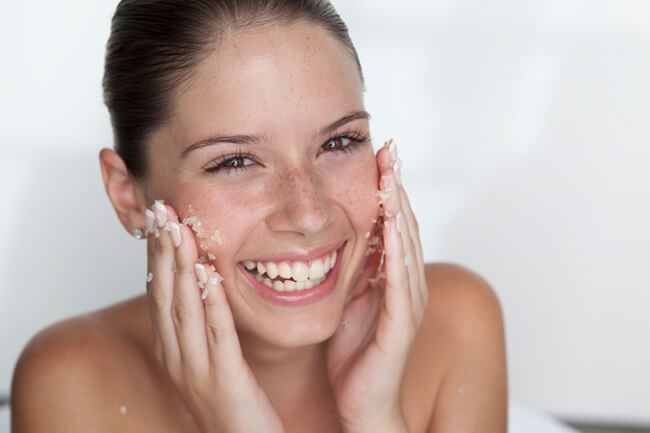 Massage your body with oil
During winter season, before taking bath it is very necessary to massage your body. It will take no risk to dry the skin after bathing and keep skin smooth and shiny. You should massage your body in alternative days.
Oils that is good for massage on body includes almond oil, coconut oil, mustard oil, sesame seed oil and olive oil.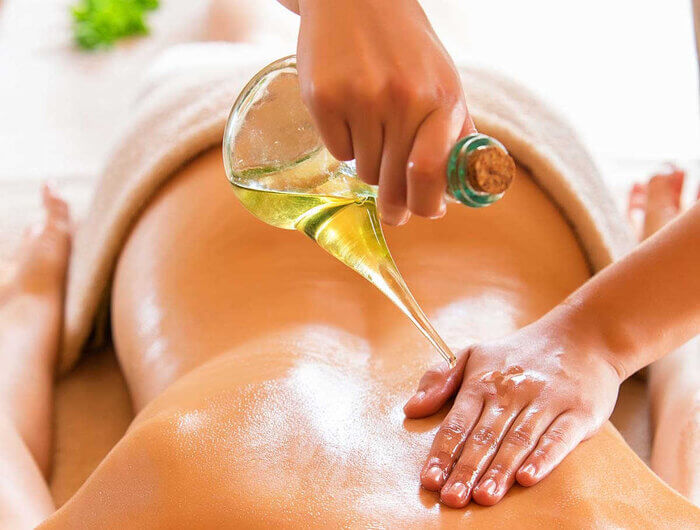 Water should be hand – hot to use
In winter people started bathing with hot water. The hot water usually makes to skin dry so it is advisable to use lukewarm water.
Soap should be avoided
During winter it is not advisable to use soap or body wash-to-wash face as it contains tough elements like sulphate and alcohol. The cleanser or face wash that contains cucumber, honey, butter, vitamin E, aloe Vera and glycerine. Your skin is nurtured by these elements.
You should exercise daily
It requires great enthusiasm to workout in chilly winter morning leaving the warmth and relaxation of the blanket. It is require doing if you love your skin. Doing workout will increase heart rate which in turns blood circulation in the organs and affects the skin. It is mandatory to exercise at least 30 minutes a day.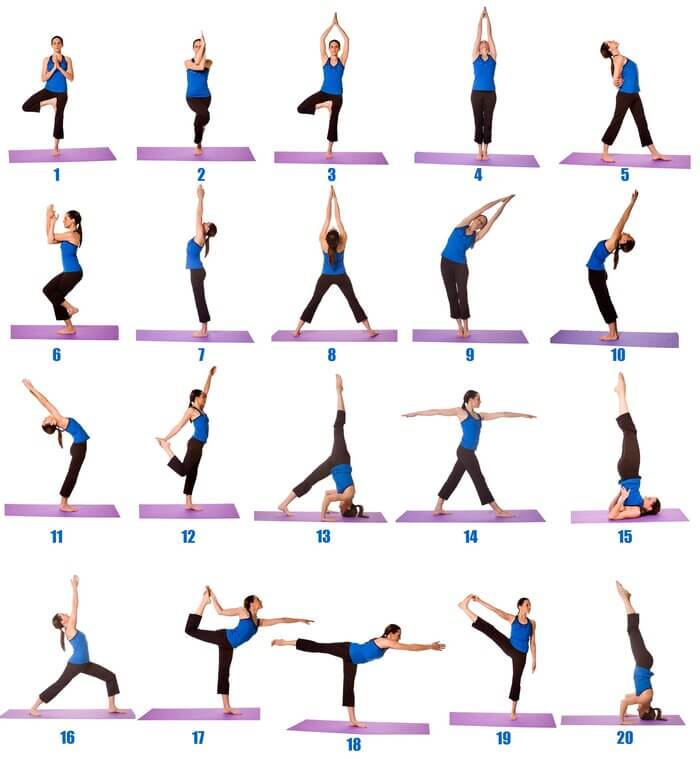 It is viable to apply sunscreen if you go out
In winters, sunscreens are not of part of beauty list. You cannot stop using sunscreen just because there is less sunlight in winter days. We need more fortification from the sun's rays as we are more visible to direct sun during winter. UV rays are dangerous in all case whether there is sunlight or only light. Even in chilly days.
It is important to drink sufficient of water
During winters, as the skin dries it causes internal damage to skin so it is important to drink water. We drink less water as we drink hot drinks like cocoa or tea. To maintain moisture in the skin and to make it healthy it's advisable to drink plenty of water as it eliminates the froths existing in the body.
Food that moisturizes skin should be eaten
As you take external care, it is that much important to take internal care of skin. Fruits and vegetables that re full of moisture should be eaten. Broccoli along with foods that contains amino acids like carrots, honey and avocado should be taken as they given natural moisturizer. Enough vitamin C and zinc should be taken. If you want your skin to look smooth and supple, you should eat more flax seeds and fatty fish.