Amazon Decides to Make Alexa more Human Like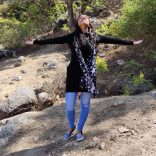 In the era of artificial intelligence, Amazon's Alexa has emerged as one of the finest examples of artificial intelligence. However, she still has some drawbacks. When she speaks, it sounds like a robot.
Amazon is thinking about making Alexa more human like. Her voice should have emotions so that she can interact in a better way with the users. If her automated responses get more human like, it will be always a better experience to interact with her. This was the demand for the users for a long time.
Fortunately, Amazon has recognized the demand through its various feedbacks, and now the company decides on working with this matter. The company is thinking about Making Alexa a true human friend from just being a robot like thing.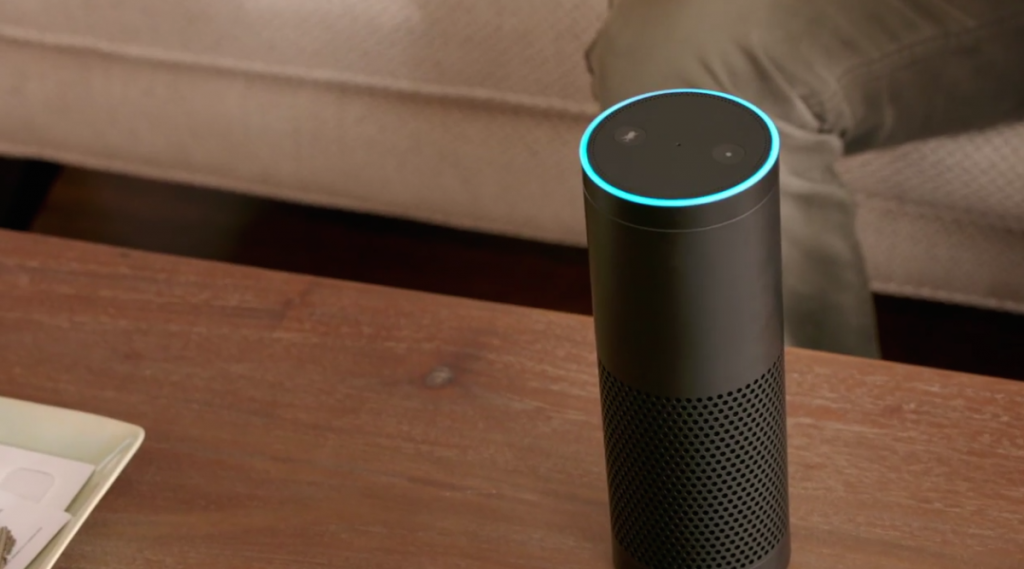 In its official blog, Amazon has released a press statement, stating that five new Speech Synthesis Markup Language (SSML) protocols have been sent to the developers. These protocols will be used to create apps that feature Alexa.
These protocols will make Alexa more interactive as well as interesting. Pattern of her responses will get changed drastically. She will be able to whisper, bleep out dirty words and change pitch as well as speed of her responses.
For now, developers, working on US, UK and German languages will get the five new SSML tags. Her voice would get more emotions while she will make responses. She can whisper or speak softer. She can also beeps the words that are not suitable in public. Overall speech delivery will become more human like rather than being robot or machine like.
A quiz game template on Github has been created by Amazon so that users can play with the new tags. This will deliver a hint of the changes that Alexa is going to have in near future.