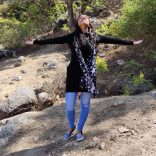 Amidst this ongoing pandemic where most people are working from home, things are getting lazy with work! Eating more, taking no health care and more on! Along with that the gyms with every other markets are closed. Here there is perfect solution for digital-based exercising is Activ5 fitness system by Activbody.
This strength-training device for men and women coaches is Bluetooth-enabled portable workout that makes you do a five-minute full body workout and measures data such as accuracy, power and other peculiar grades.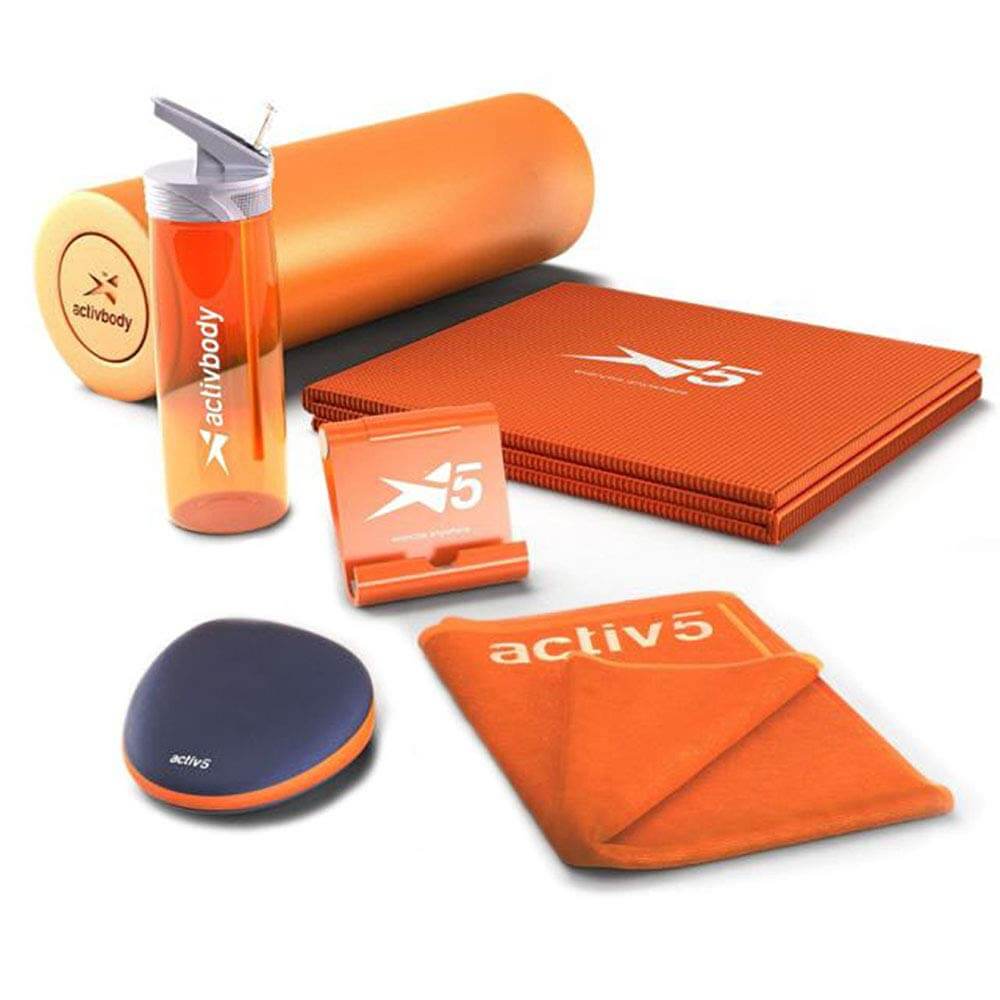 About the Device
Activ5 exercise module, which is available in brown and orange colour, is roughly palm sized and shaped as a teardrop. No other control is on the device.
It is very easy to use this device whether you are standing or sitting or at home or office, or riding in a taxi, in public transportation or a plane.